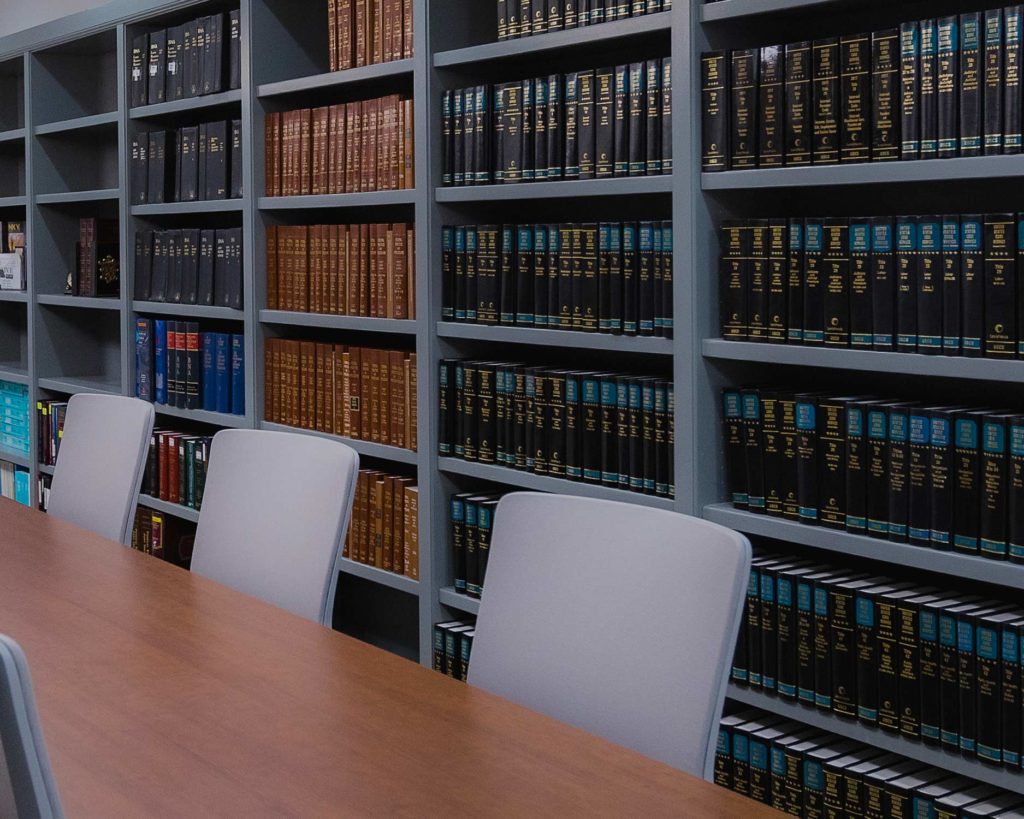 Our Expertise
Business
Our business attorneys have the experience and expertise to represent our clients proactively and efficiently throughout the life cycle of their businesses. We are equipped to handle legal issues at all stages of a company's life, including start-up, day-to-day operations, mergers, acquisitions, sales, succession planning, and transitions to the next generation of executives and owners. Our business attorneys work diligently to learn each client's business in order to provide counsel that uniquely contributes to sustained growth and productivity.
Our services include:
Providing recommendations on raising initial capital and selecting the appropriate organizational form
Drafting incorporation, organizational, and other business formation documents
Industry and competitor research to set our clients apart in the marketplace
Managing executive compensation issues
Negotiating contracts with our clients' vendors and customers to minimize liability and maximize profitability
Providing tax advice and ensuring compliance with governmental regulations
Securing working capital for growing clients through creative financing techniques
Performing due diligence and providing recommendations on potential acquisition targets
Providing succession planning to promote smooth transitions of ownership
Negotiating contracts for the sale and purchase of business assets
Providing counsel on the most tax-effective ways to operate and grow our clients' businesses
Other services include:

Antitrust Matters
Corporate Governance
Dealership/Distributorship Matters
Investment Counseling
Outsourcing
Venture Capital/Private Equity
Experience the difference.