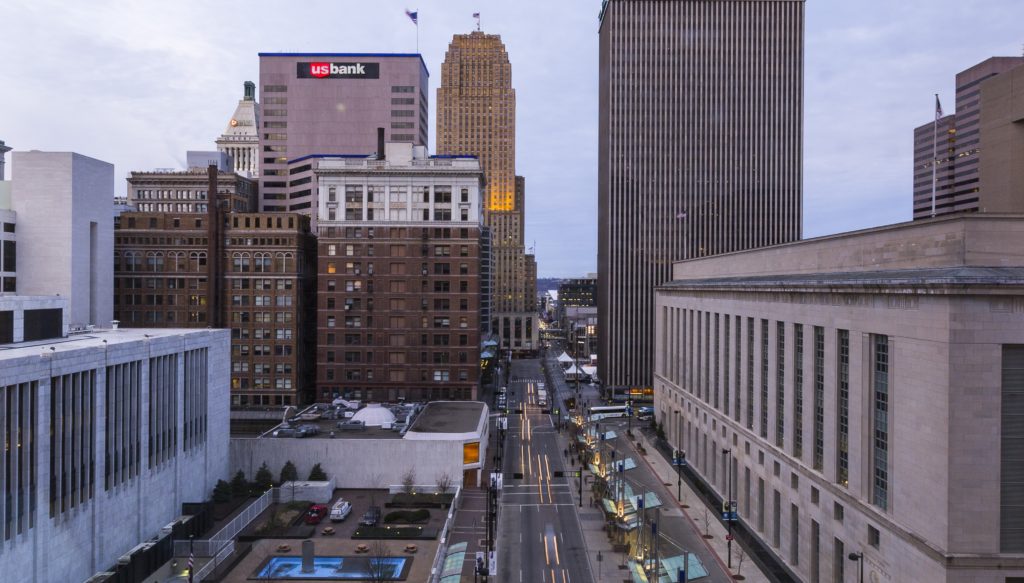 Our Story
One of Cincinnati's longest tenured, full-service legal firms.
Since opening our doors in 1929, Cors & Bassett has consistently provided the highest quality legal services to our business and individual clients, in the Midwest and across the nation. We are one of the most respected and longest-tenured firms in the region because of our personalized approach to the needs of our clients. Through empowering the top legal minds and forging a dynamic, ever-evolving culture, we are able to achieve results that exceed the highest expectations.
Leading the way
In 1929, on the cusp of the Great Depression, two friends formed the legal partnership of Cors & Scherer, which would grow into the modern-day Cors & Bassett.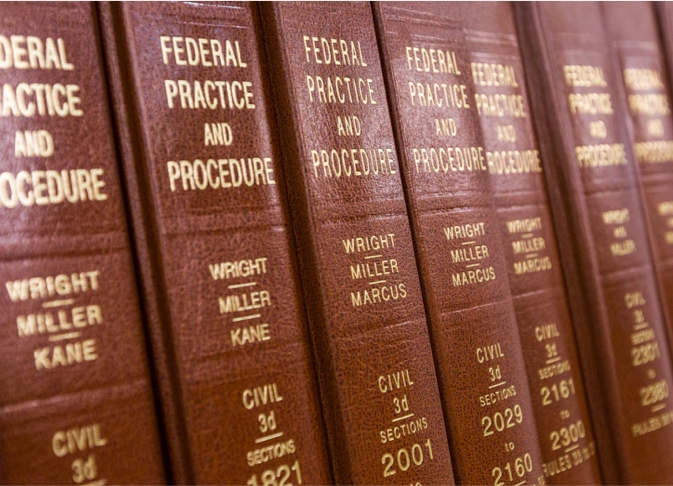 Shaping the legal landscape
Our talented team of attorneys harnesses their knowledge across an array of legal disciplines to provide clients with innovative, individualized solutions to the most complex legal problems.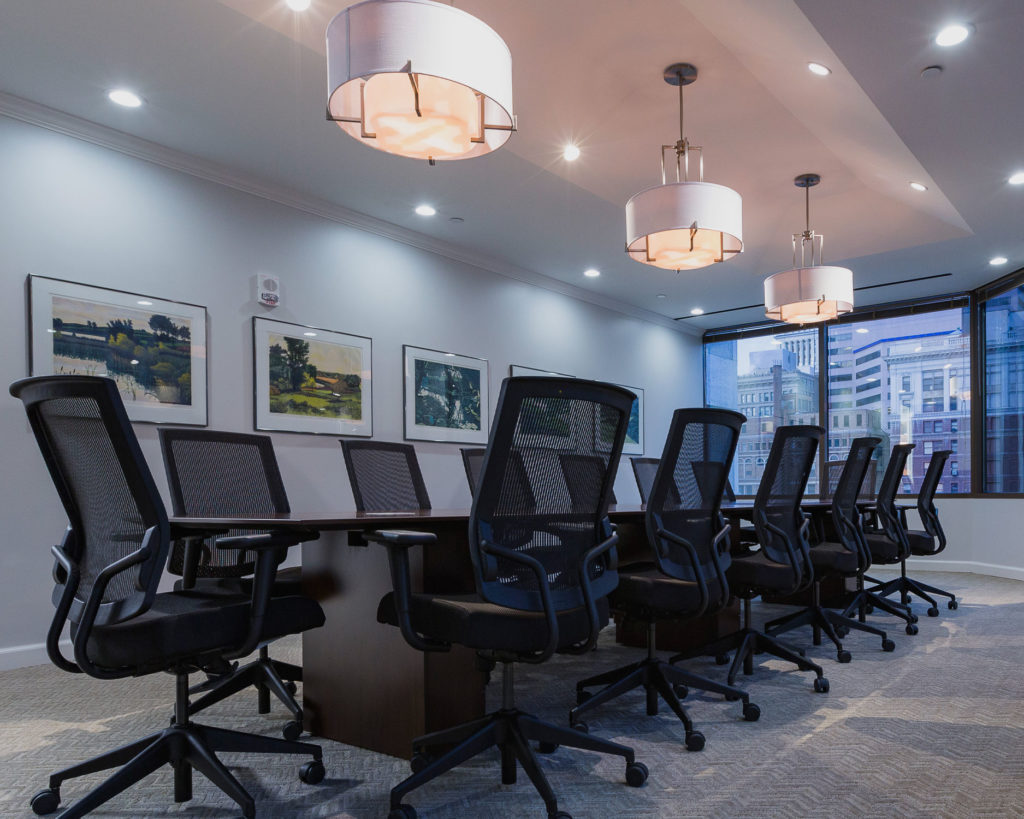 Boutique firm, big talent
We deliver the depth, breadth, and quality of legal services you would expect from a large national law firm in the personalized, attentive manner you would expect from a cutting-edge boutique law firm.