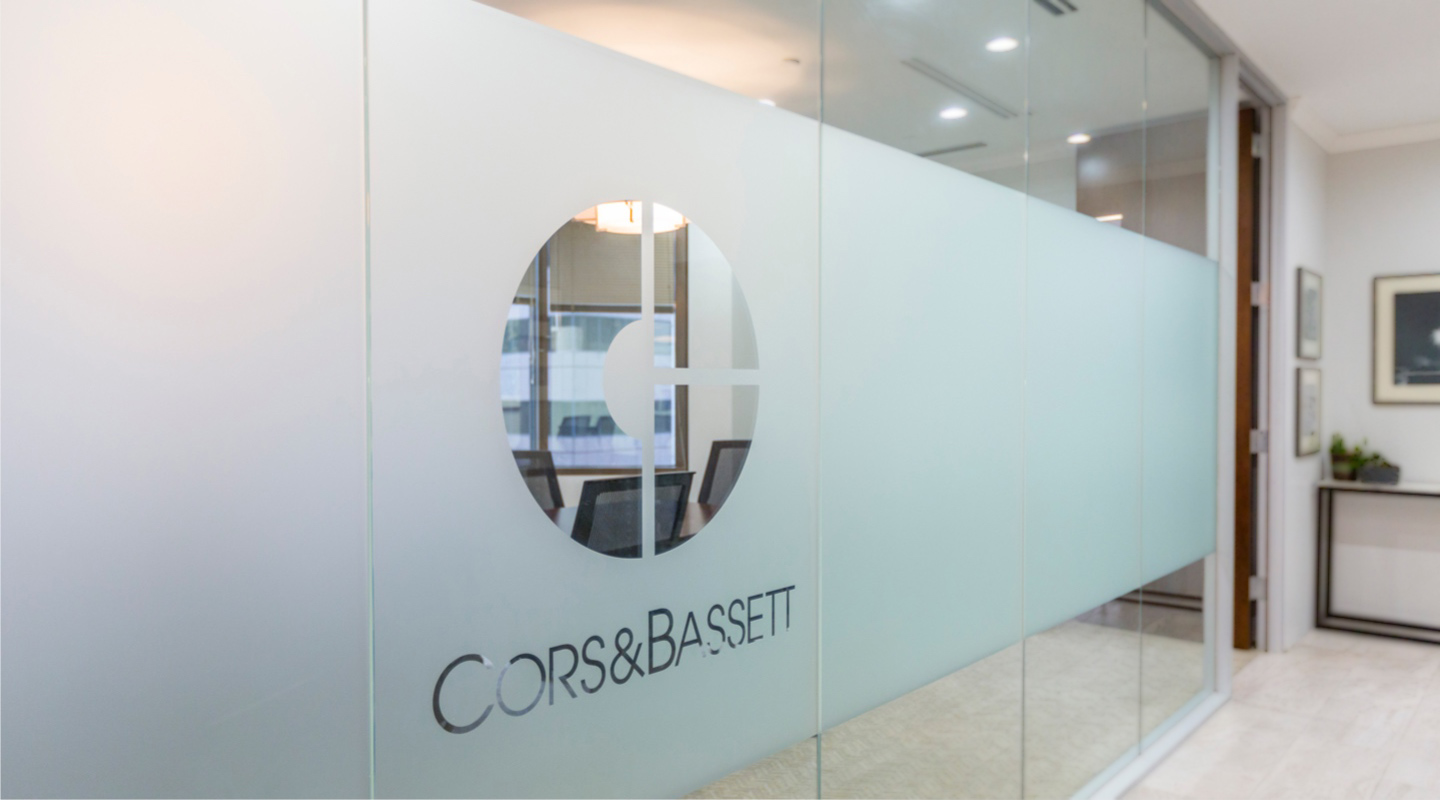 Solving your complex legal problems so you can focus on what matters most.
For over 90 years, Cors & Bassett has been a trusted advisor to individuals and businesses alike providing high-quality, personalized, and thoughtful legal solutions in a full range of practice areas.
Forging relationships & exceptional results
90+ years serving clients in the greater Cincinnati area
90+ years cultivating a reputation for excellence among clients and the professional community
90+ years of commitment to the success and well-being of our clients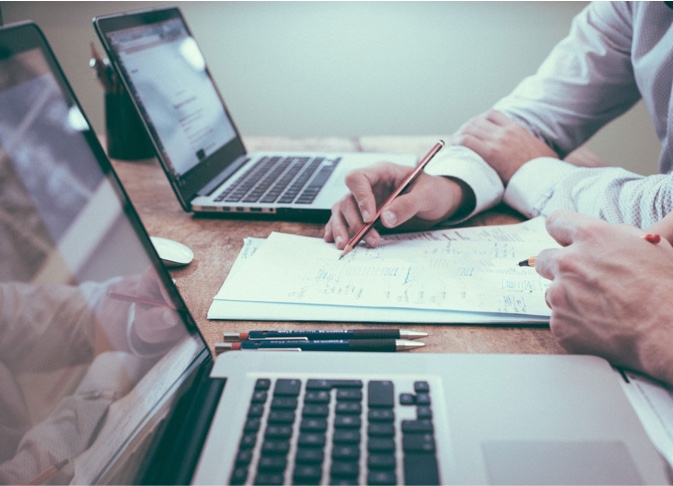 Our clients are at the core of everything we do.
We harness the brilliant minds and expertise of our skilled team to guide our clients toward continued success.
Looking for the best? Start here.