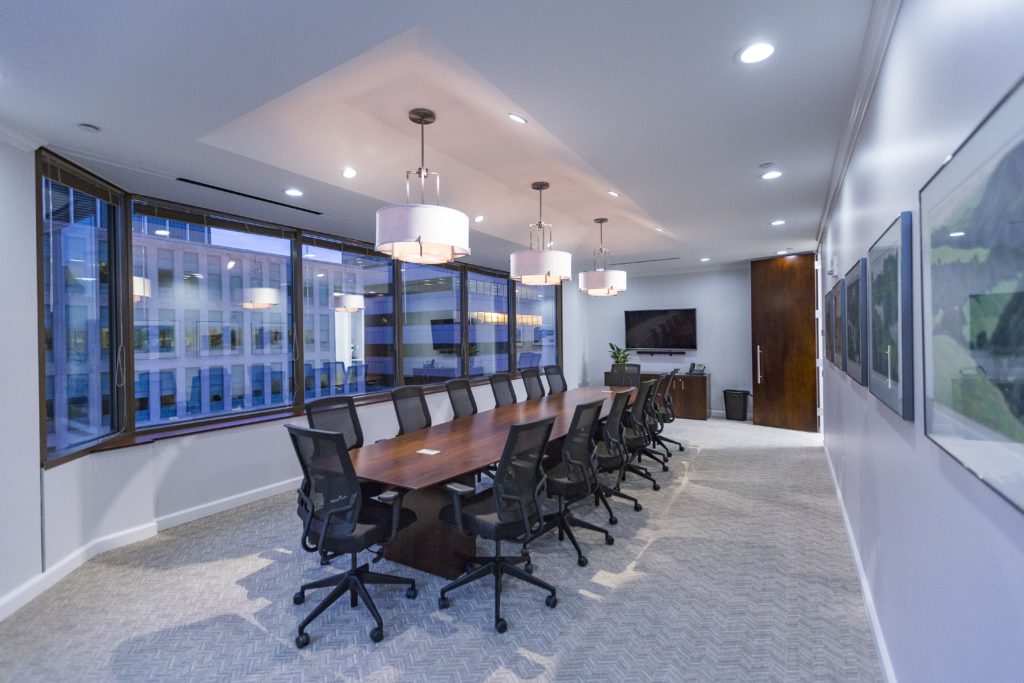 Our Expertise
Title Services
Through our affiliate, Sawyer Point Title, Inc., Cors & Bassett provides a complete range of title, closing and escrow services to assist our clients in connection with the acquisition, financing and development of real estate in both Ohio and Kentucky. An approved provider of title insurance through First American Title Insurance Company and Old Republic National Title Insurance Company, Sawyer Point Title, Inc.'s services include, but are not limited to, title examination, providing title commitments, document recording, and title policy issuance. Our goal is to make the process of acquiring or selling real estate as stress free as possible. We routinely coordinate for our client the entire due diligence process of obtaining surveys, inspections, environmental assessments, and other due diligence matters.
Offering an array of real estate and title services, Cors & Bassett, in combination with its affiliate, Sawyer Point Title, Inc., is with you every step of the way to meet your real estate transaction needs.
Experience the difference.