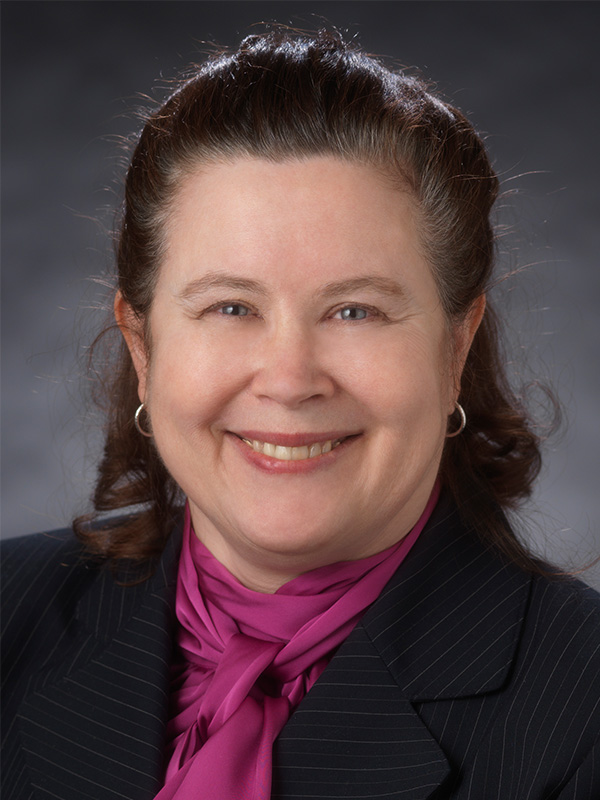 Practice Areas
Background
Barb received an LLM in Taxation from New York University School of Law in 1981 and an LLM in Insurance Law from the University of Connecticut School of Law in 2009. She graduated from Case Western University School of Law in 1979. Previously she served as an Attorney Advisor to Judges Hamblin and Cantrell at the Tax Court.
Representative Matters
Barb has significant experience with income and estate tax controversies at the state and federal level, including work with Internal Revenue Service Examination and Appeals, and Tax Court and District Court tax litigation. Barb's clients include closely held businesses and their owners and high net worth individuals. Barb's practice also includes working with the special tax provisions applicable to insurance companies and foreign taxpayers. In addition, Barb's practice includes planning for utilization of captive insurance companies in business and estate planning.
Publications
"Planning for Ohio Married Couples with a Florida Second Residence—Caution Is Advised." 20 Ohio Prob. L.J. 214 (June 2010).
Education
New York University School of Law, LLM in Taxation, 1981
University of Connecticut School of Law, LLM in Insurance, 2009
Case Western University School of Law, JD, 1979
Bar / Court Admissions
Ohio
Professional Affiliations / Recognitions
American Bar Association
Cincinnati Bar Association
Ohio Bar Association