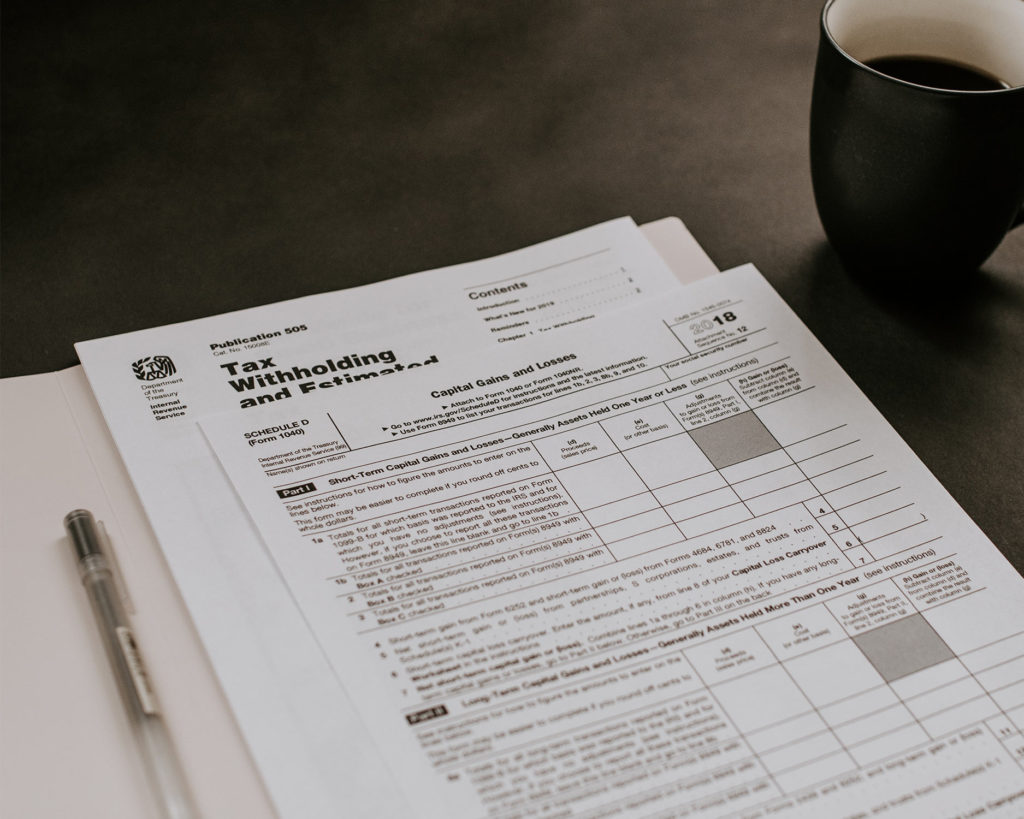 Our Expertise
Tax & Tax Planning
Our team of tax lawyers are experienced in all areas of taxation. We counsel clients in both personal and corporate tax matters including, estate and gift tax planning, tax return preparation, business and real estate transactions, executive compensation matters, like-kind exchanges, exempt organization matters, and tax controversies and disputes. We represent a full spectrum of clients from individuals, to publicly held corporations and financial institutions, closely held corporations, partnerships, and nonprofit organizations. Specific services provided include:
Preparation of federal and state individual, corporate, partnership, franchise, sales, commercial activity, and estate and gift tax returns
Designing executive compensation arrangements, such as deferred compensation plans, stock options, and other equity-based incentive plans
Preparation of applications for property and sales tax exemptions
Preparation of annual returns for 501(c)(3) tax-exempt organizations
Tax Planning
Experience the difference.