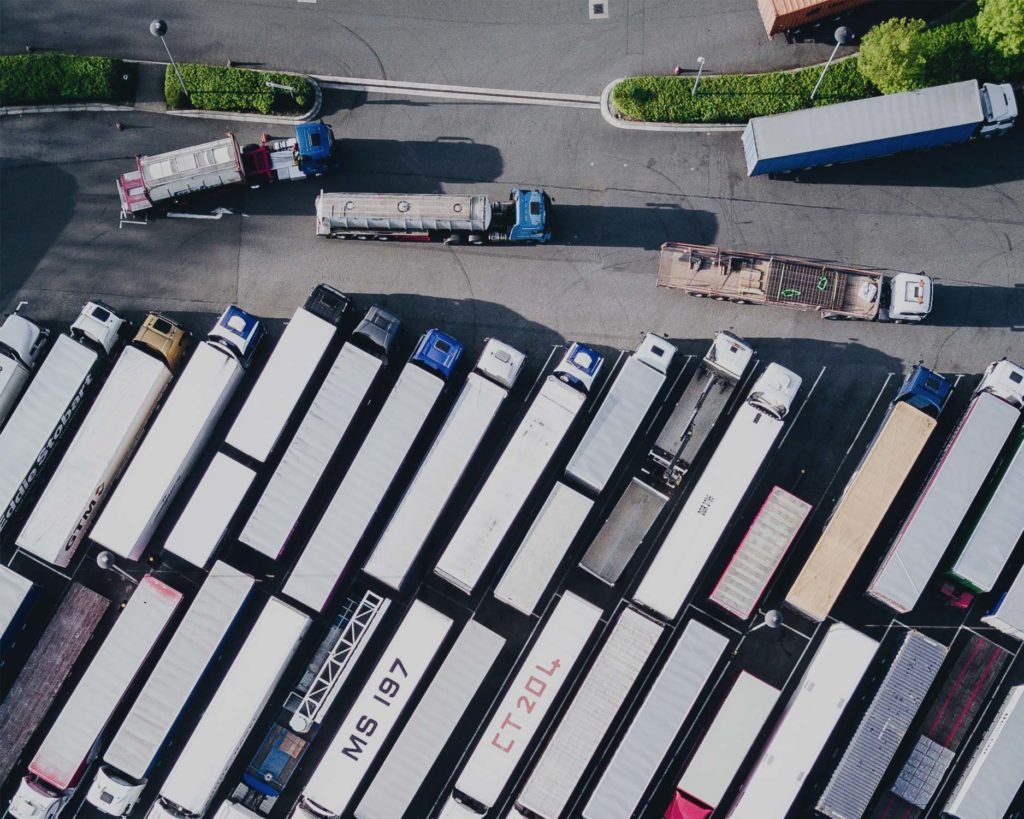 Our Expertise
Transportation
Cors & Bassett has represented transportation companies for over 50 years. We represent motor carriers (both LTL and truckload carriers), intermediaries, shippers, and third-party logistics providers in a wide variety of transportation matters. Services provided include:
Resolution and liquidation of cargo loss and damage claims and matters relating to safety ratings, accidents, hours of service, and wage/hour guidance
Negotiation and drafting of motor carrier, broker, freight forwarder, and logistics agreements from both the shipper and provider perspective
Negotiation and drafting of dealer/distributor agreements
Assistance with logistics issues
Negotiation, arbitration, and litigation of cargo loss, damage, and delay claims
Counsel regarding resisting union organization attempts
Representation of carriers in proceedings before the National Labor Relations Board
Assistance with motor carrier safety issues, including safety ratings, hazardous materials, and other regulatory compliance
Negotiation and administration of collective bargaining agreements and arbitration of contractual disputes
Representation of carriers before various government agencies including the Department of Transportation, Federal Highway Administration, and Federal Motor Carrier Safety Administration
Counseling on the use of independent contractors and representation of clients in claims arising from the use of independent contractors, including, but not limited to, claims relating to workers compensation, unemployment compensation, and worker classification
Obtaining state and federal permits, licenses, and certificates of authority to operate as a motor carrier, passenger carrier, broker, and logistics provider
Experience the difference.