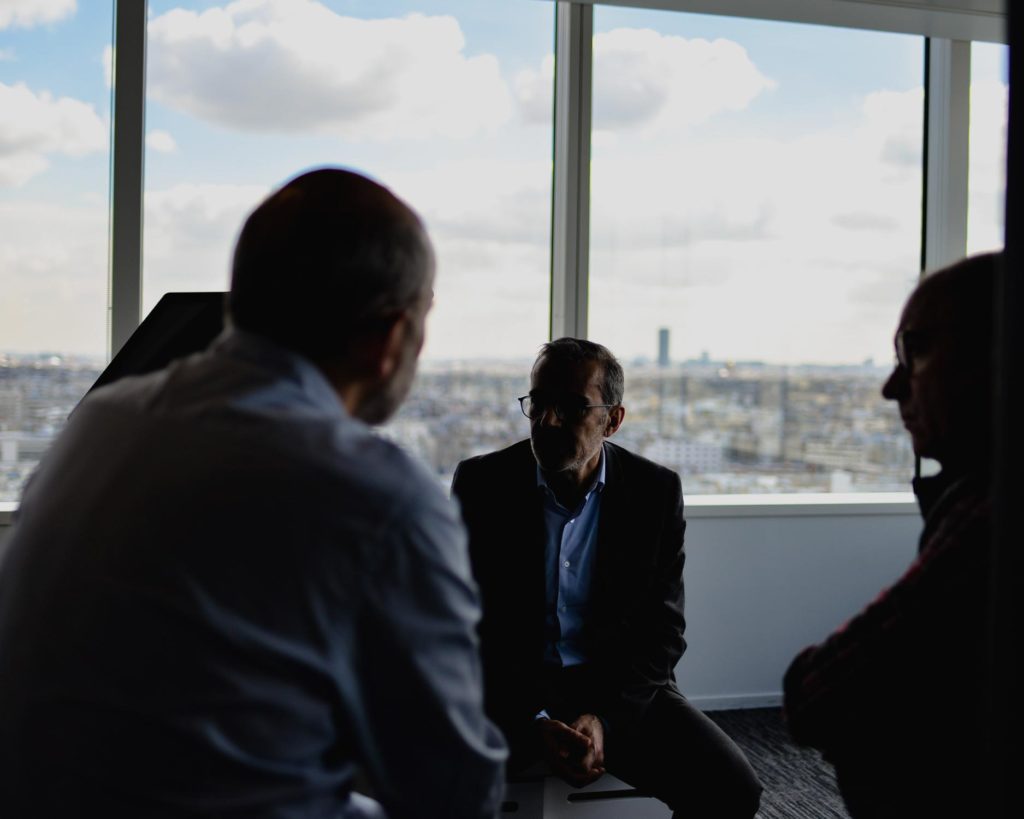 Our Expertise
Franchising
Cors & Bassett represents both franchisees and franchisors, as well as dealers, distributors, and manufacturers involved in dealership networks. Our attorneys are experienced in all aspects of franchising your business, including the drafting, review, and negotiation of franchise disclosure documents and franchise agreements, dealership and distributorship agreements, assistance with related trademark issues, and navigating the complex web of state franchising, dealership, and distribution law.
We represent several locally based franchisors and handle all aspects of compliance with federal and state franchise law as well as those franchisors' relationships with their respective franchisees and developers. We also represent franchisees of all sizes from multi-unit franchisees with territories covering multiple states to single-unit start-ups.
Cors & Bassett also represents several local automobile dealers in their relationships with both manufacturers and consumers. These services include:
Litigation of warranty and Consumer Sales Practices Act (CSPA) claims
Resolving disputes with manufacturers including warranty and sales audits, sales incentive disputes, protesting the establishment of new dealers, and warranty payment disputes
Litigation of claims before the Ohio Motor Vehicle Dealers Board
We also represent one of the country's largest trailer manufacturers and assist that manufacturer with:
Resolving consumer disputes
Drafting consumer warranties and other dealer policies
Drafting and enforcing dealer agreements and all other agreements relating to the dealer relationship including warranty reimbursement and dealer terminations
Experience the difference.