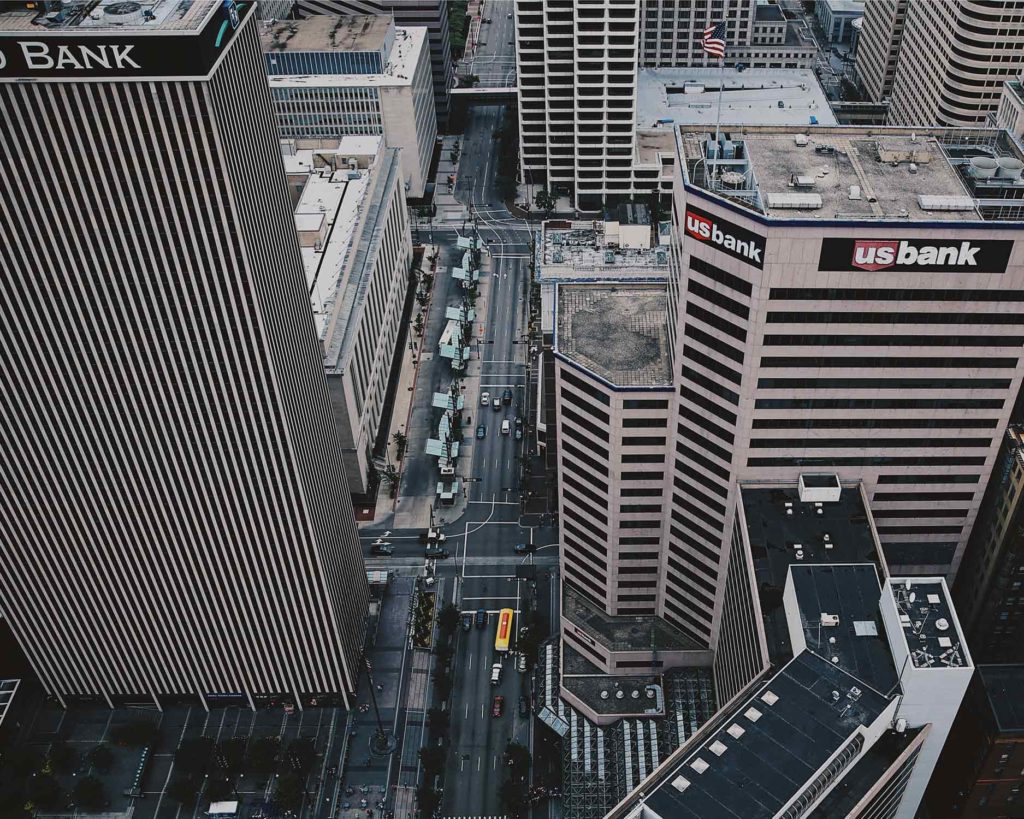 Our Expertise
Real Estate & Zoning
Cors & Bassett's experienced team of real estate attorneys works with property owners, developers, contractors, investors, and more on a range of real estate transactions.
Services offered to these clients include:
Negotiation and drafting of commercial and residential real estate purchase and sale contracts
Recommendations regarding forms of property ownership, minimization of transfer taxes, and structure of real estate purchases and sales
Drafting real estate deeds
Representing both lenders and borrowers regarding procurement of real estate financing
Negotiation and drafting of residential and commercial lease agreements on behalf of landlords and tenants
Counseling property owners regarding zoning and regulatory compliance and modifications, including requests for variances and zoning reclassifications
Assisting principals in the planning, construction, and management of residential subdivisions, condominium and planned use developments, and commercial and retail centers
Representing clients before planning commissions, boards of zoning appeals, and boards of revisions
Advise clients regarding tax savings, real estate valuation, and tax efficient exchanges
In addition, through Cors & Bassett's in-house title agency, Sawyer Point Title, Inc., the firm provides title examinations and title opinions, and offers mortgage and owners' title insurance for commercial real estate transactions.
Experience the difference.