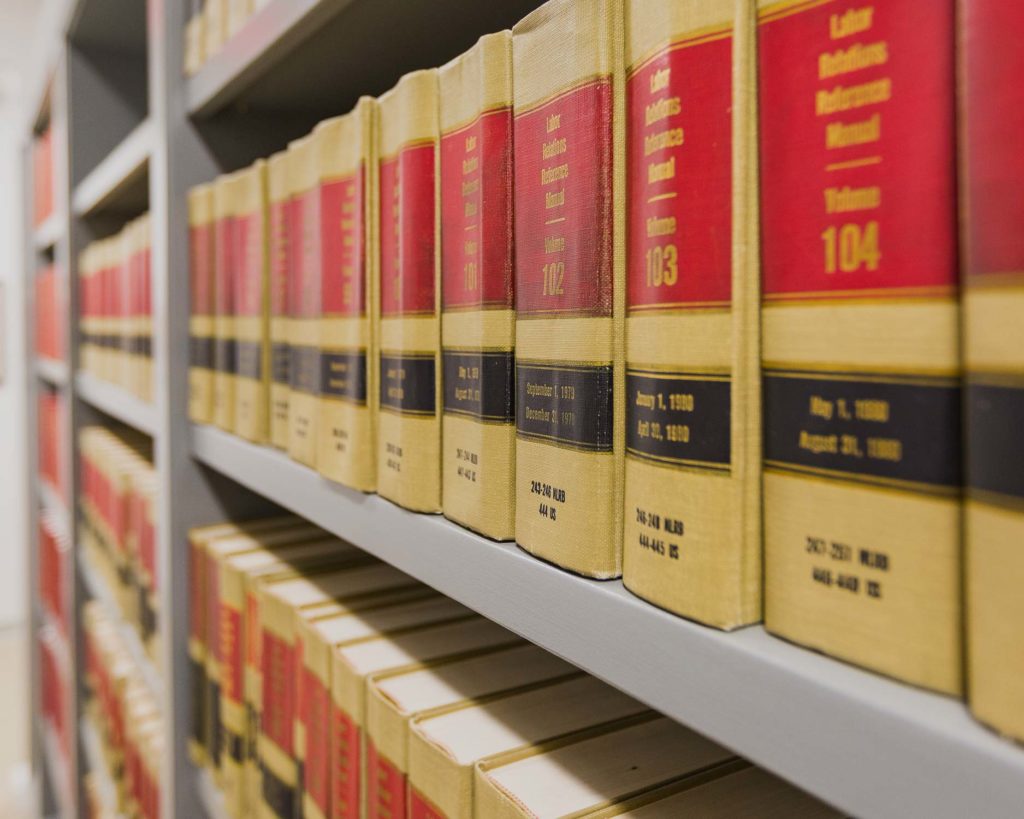 Our expertise
Labor & Employment
Today, employers must operate in a highly regulated and litigious business climate. We pride ourselves on helping employers minimize the legal risks involved in making employment decisions without compromising business needs. Our employment law attorneys develop strong relationships with our clients' human resource professionals, so that assistance with any employment law issue is only a telephone call or email away. Because of the depth of our labor and employment team, we are able to provide assistance on even the most urgent of matters.
Services provided include:
Designing policies and practices that minimize the risk of successful claims of discriminatory, equal pay violations, breach of employment contract, as well as wrongful or retaliatory discharge
Keeping clients abreast of changes in federal and state employment laws
Evaluating vulnerabilities through the creation and/or updating of personnel policies and employee handbooks
Assisting employers in conducting internal investigations
Drafting employment, non-competition, non-solicitation, confidentiality, and invention agreements and policies, as well as other documents to protect clients' trade secrets and other proprietary information
Assisting clients with planning and implementing individual terminations, as well as reductions in force in compliance with federal and state WARN statutes and minimizing the risk of discrimination claims by drafting appropriate severance agreements and communications to affected employees
Assisting clients with implementing proactive strategies for remaining union free and responding to first signs of card signing activity
Advising clients regarding compliance with Occupational Safety and Health Act (OSHA) regulations and representing clients accused of OSHA violations
Cors & Bassett also has decades of experience in litigating employment issues, including: wrongful discharge cases and discrimination cases; breaches of employment, non-competition, and non-disclosure agreements; defending unemployment benefits and workers' compensation claims; and representing employers before the Equal Employment Opportunity Commission (EEOC), OSHA, and other federal and state agencies.
We can assist clients with traditional labor law issues, a rare find in the Greater Cincinnati legal community. Our labor and employment attorneys have assisted countless clients in the following:
Negotiation and administration of collective bargaining agreements
Arbitrating contractual labor disputes
Resisting organizational attempts
Representing clients in proceedings before the National Labor Relations Board
We also advise and assist clients in the planning, development, and implementation of both defined benefit and defined contribution plans. Our experienced attorneys:
Draft employee benefit program documents and submit the program for qualification by the IRS and other regulatory agencies
Advise clients regarding the termination of plans that no longer serve the client's goals
Assist clients in the development of non-qualified plans for key employees
Develop employee benefit plans to fit our clients' specific needs, while integrating employee benefit matters within the overall tax and business goals.
Experience the difference.