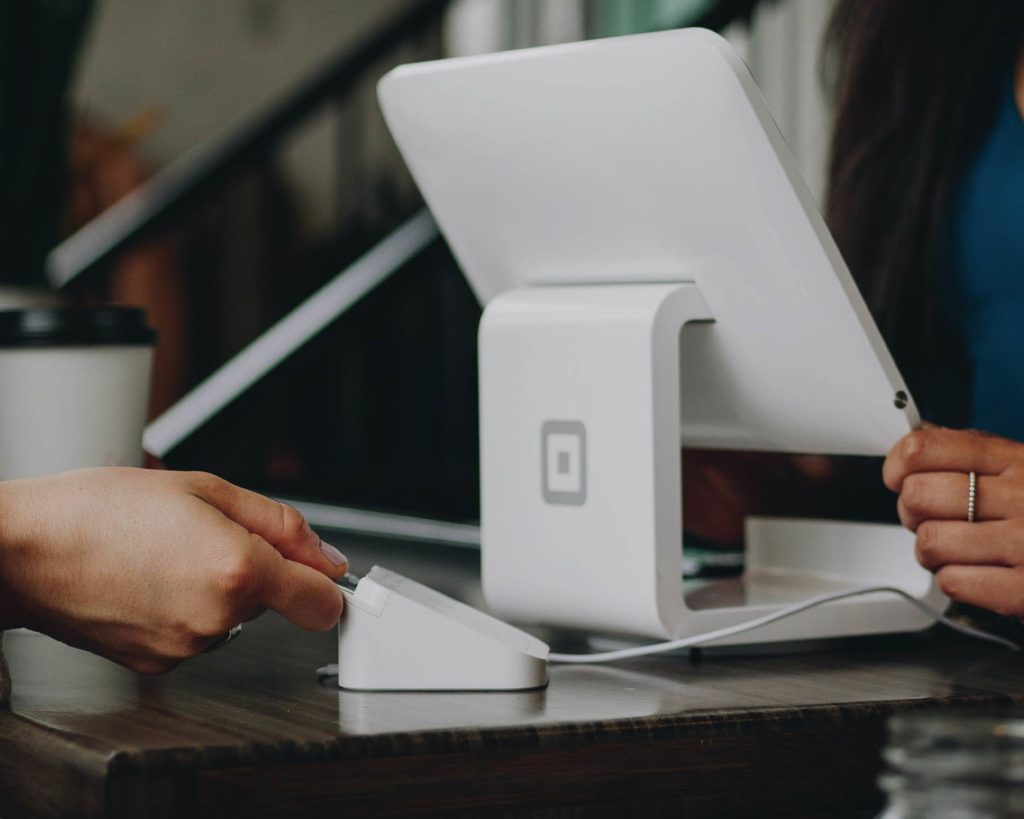 Our Expertise
Finance, Lending & Fundraising
Our financial lawyers have deep experience in advising clients in a wide variety of business transactions, including borrowing funds through debt transactions and raising funds through the private offering of securities.
We have represented several local banks with respect to their business lending practices and are experienced in the securitization of all types of business assets, including real estate, equipment, intellectual property, and other intangible assets. We also bring this expertise to our representation of borrowers to assist them in negotiating and obtaining financing to meet their individual and business goals.
Our attorneys also represent several local venture capital firms and angel investors in the negotiation and structuring of their various investments and represent businesses that are the target of private investments. Our securities attorneys are experienced in the intricacies of federal and state securities laws and their application to private transactions and assist clients with all compliance issues which arise when offering securities, including the drafting of private placement memoranda.
We provide assistance with:
Buying and Selling Your Business
Capital Raising
Commercial Loans
Corporate Financing
Corporate Governance
Mergers and Acquisitions
Private Placements
Securities Regulations
Venture Capital Transactions
Experience the difference.