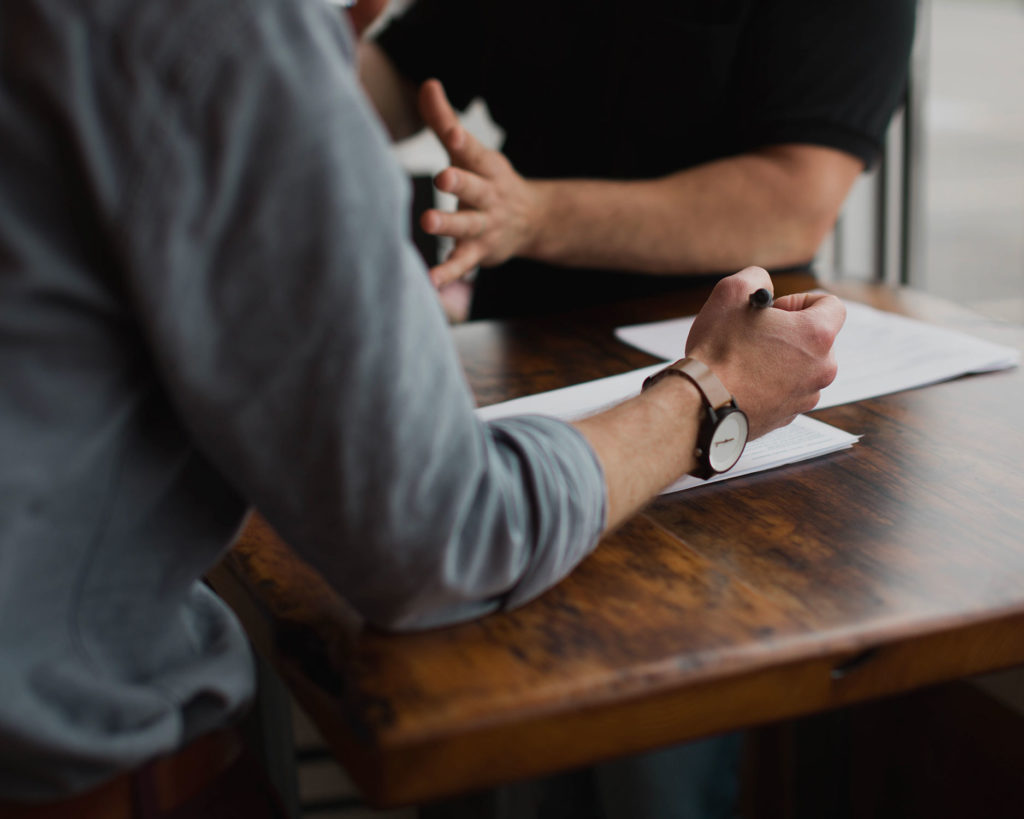 Our Expertise
Personal Injury
Our personal injury lawyers have extensive experience in the representation of clients injured by automobile accidents, defective products, and the negligence of others, including medical malpractice claims. We work diligently and efficiently to obtain fair compensation for our clients' injuries. Personal injury services are offered in Ohio, Kentucky, Pennsylvania, and New York.
Automobile Accidents
Defective Products
Medical Malpractice
Negligence
Experience the difference.