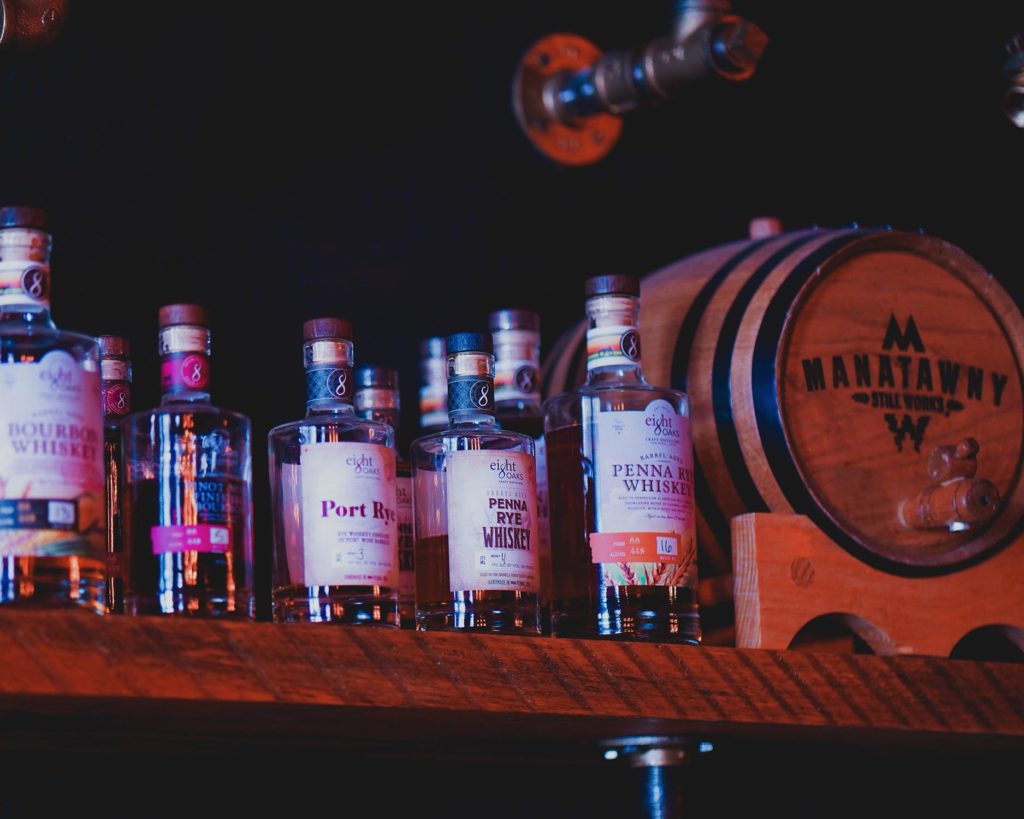 Our Expertise
Liquor & Hospitality
Cors & Bassett's attorneys have a long track record of representing restaurants, bars, event centers, carry-out establishments, and other entertainment-related businesses in the highly competitive liquor and hospitality industry. Our clients range from local start-ups and entrepreneurs to sophisticated franchisors and franchisees of local, regional, and national brands. Whether the client is large or small, our attorneys leverage their knowledge and experience to position liquor, hospitality, and entertainment-related businesses for long term, sustained success. Services provided include:
Assistance with franchising due diligence, permitting, and compliance
Structuring and establishing franchises
Procurement, maintenance, and transfer of vendor, food, and liquor permits
Counseling regarding effective state and local government relations
Assistance with federal, state, and local regulatory compliance
Representation in liquor liability matters
Structuring financing arrangements for bars, restaurants, and entertainment ventures
Assistance with the negotiation and acquisition and/or leasing of real property used for bars, restaurants, entertainment venues, and other liquor and hospitality focused businesses
Practicing Attorneys
Christopher Kuhnhein Member
Experience the difference.