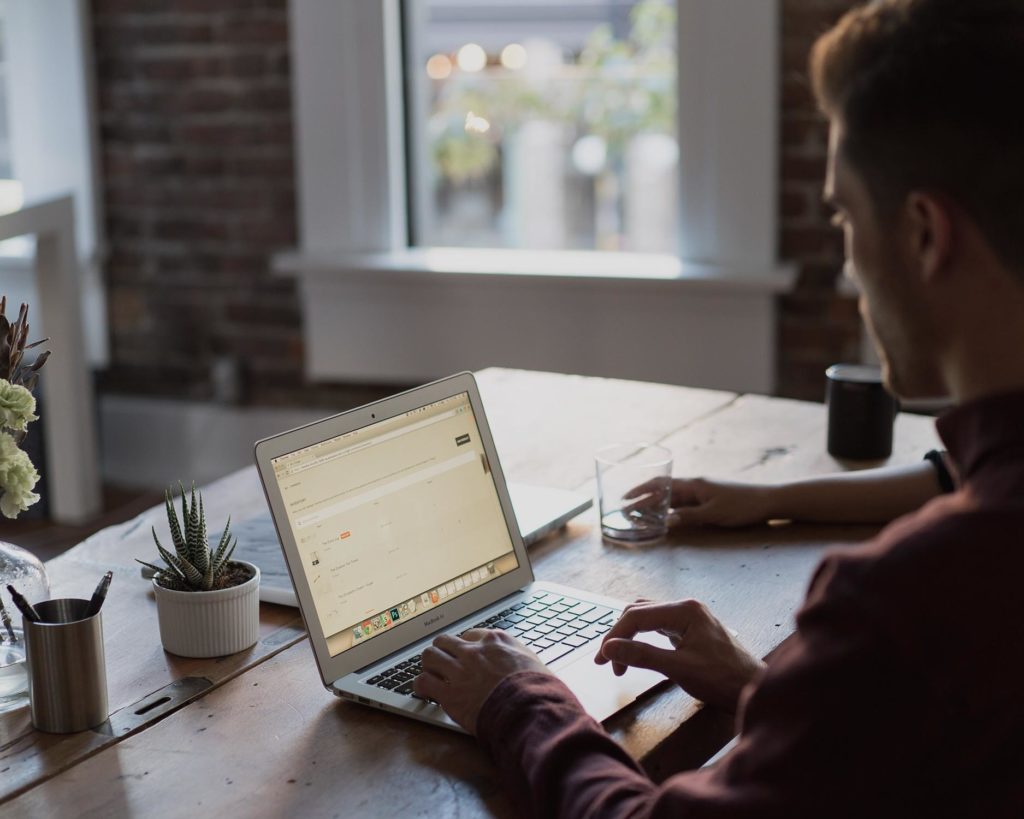 BUSINESS
Internet & E-Commerce
Our attorneys are adept at counseling clients on the strategic and legal implications of e-commerce initiatives. We have represented a variety of software developers, manufacturers, distributors, telecommunications providers, transportation companies, financial institutions, and other businesses engaged in e-commerce transactions.
Some of the specific services we provide include:
Counseling regarding legally compliant and effective online selling practices and e-commerce transactions
Development of intellectual property portfolios, including service marks, trademarks, and licenses.
Drafting online privacy policies for client websites
Educating clients about data security and privacy laws and regulations, including the Gramm-Leach-Bliley Act and HIPAA
Drafting electronic communications policies
Guidance regarding the protection of confidential business information, licenses, and trade secrets
Practicing Attorneys
Christopher Kuhnhein Member
Experience the difference.