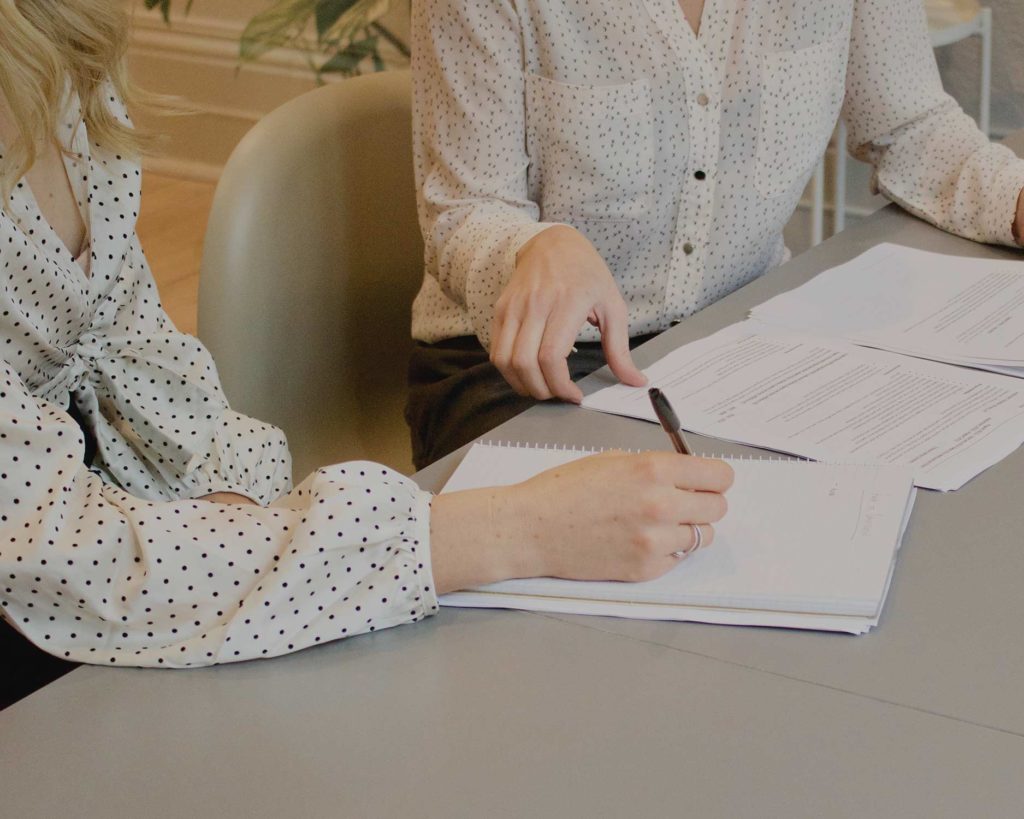 Our Expertise
Trademarks & Service Marks
Cors & Bassett's attorneys understand that creating, building and protecting a brand is key to the development of any enterprise. Our team represents and counsels individuals, start-ups, small businesses, and large corporations in obtaining and protecting common law, state-level and federal protection of trademarks and service marks.
Our attorneys are experienced in guiding clients through all aspects of service mark and trademark registration, including clearance, prosecution, opposition/cancellation proceedings, maintenance, counseling, acquisitions, licensing, and litigation. While our goal is to help our clients obtain and maintain a trademark or service mark to protect their products, services and businesses, we are also experienced in prosecuting and defending trademark, service mark and trade secret infringement matters.
Our services include:
Service mark and trademark registration, maintenance, and prosecution of infringement
Software and other intellectual property licensing
E-Commerce and internet law
Trade Secret and other infringement disputes
Practicing Attorneys
Christopher Kuhnhein Member
Experience the difference.