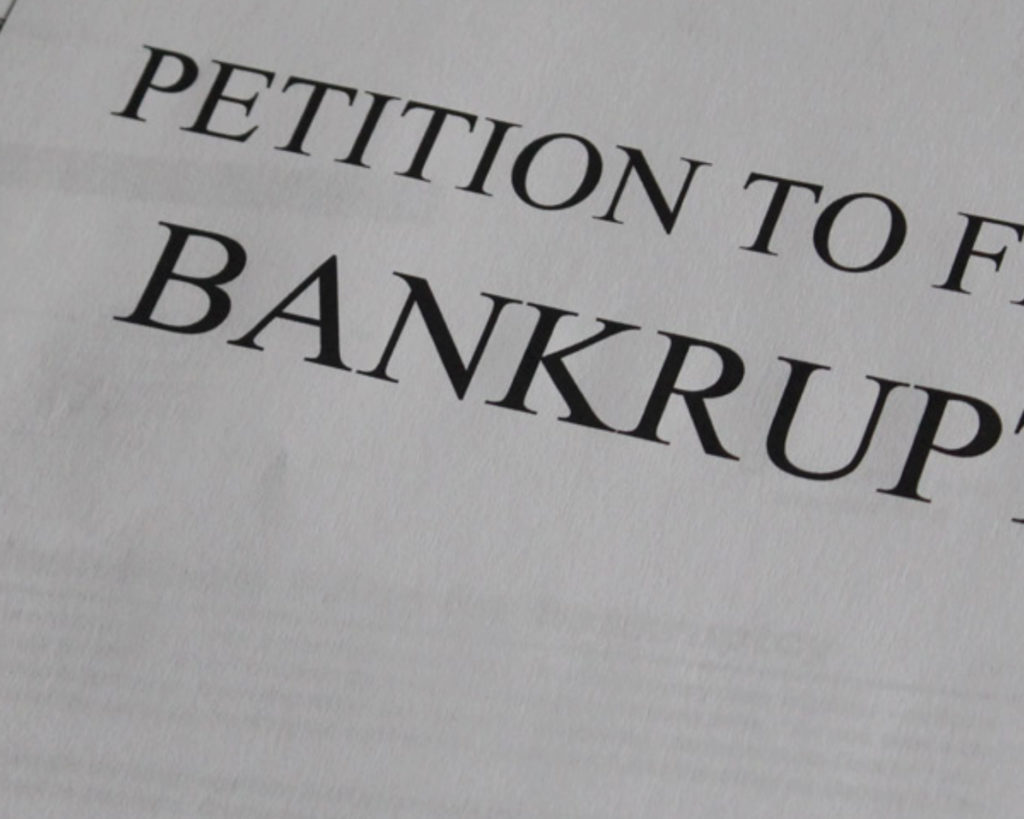 Our Expertise
Bankruptcy & Creditor's Rights
Cors & Bassett represents secured and unsecured lenders in various bankruptcy-related matters. We also have extensive experience with workouts and complex restructurings of businesses. Our work with creditors includes assistance with collections and liquidations.
Our bankruptcy attorneys also represent clients in various bankruptcy proceedings in U.S. bankruptcy courts. We have successfully represented clients in defending against preference and other avoidance claims, as well as pursuing client claims through adversary proceedings to determine non-dischargeability. We have also represented financial institutions in defending against various lender liability claims. Our attorneys regularly provide business clients with credit management advice and use their experience and expertise to help clients avoid pitfalls and enhance their relationships with current and prospective customers.
Collection and liquidation
Credit management
Lender liability
Representation in bankruptcy-related matters and proceedings
Workouts and reorganizations
Practicing Attorneys
Thomas Kilcoyne Of Counsel
Experience the difference.